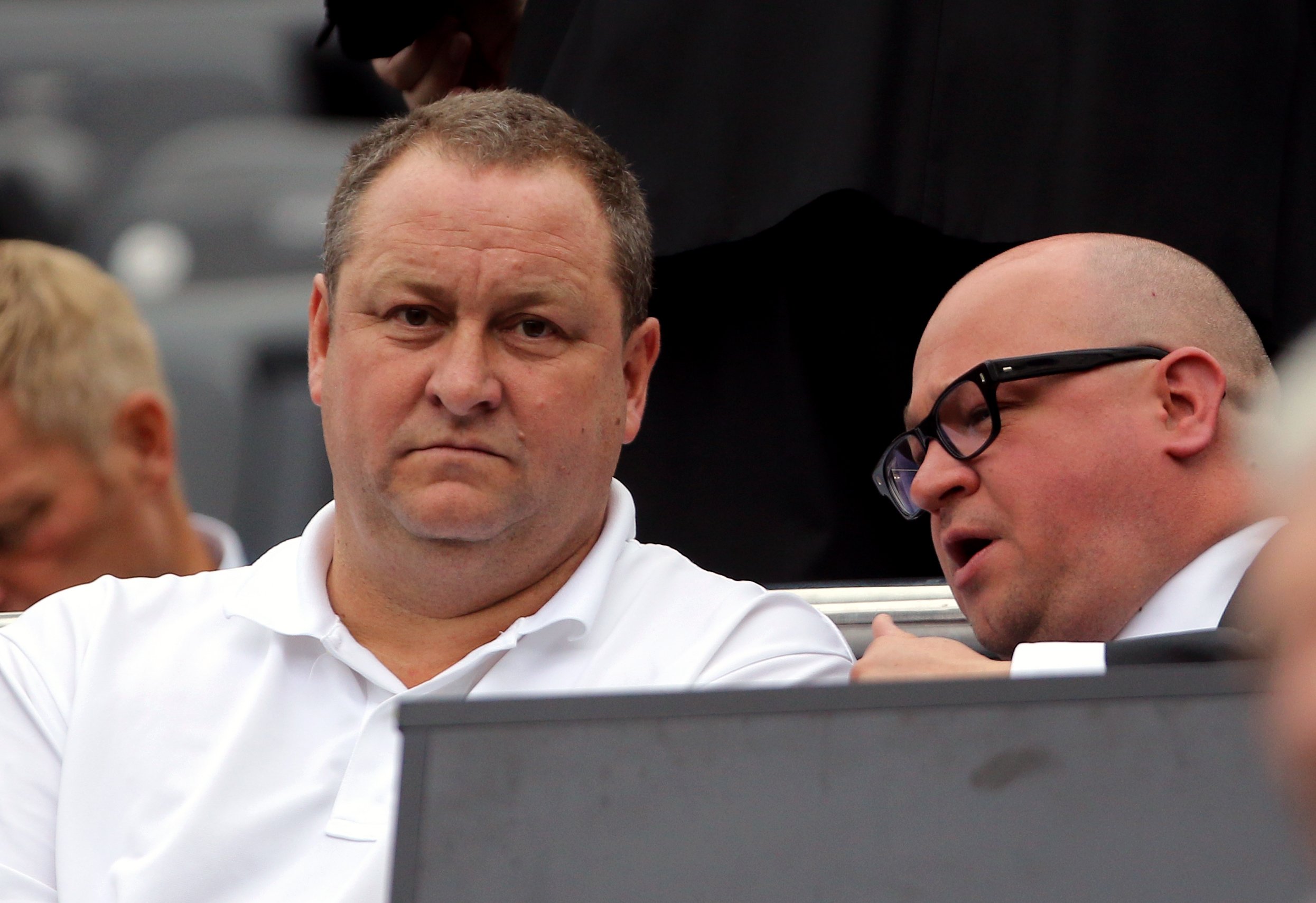 Mike Ashley, the former Newcastle United owner, according to reports, wants to complete a takeover of Coventry City. This is coming just a few days after he was touted as the most potential bidder for their ground, known as the Coventry Building Society Arena. Only last week, it was reported that he was in line to purchase the home stadium of the Sky Blues which has in it, a casino and a hotel on-site. The report also stated that he has already opened talks with the Coventry City Council about the prospect of adding even more accommodation on the gorinf as well as a car park.
According to the Daily Mail, if Ashley succeeds with his hid to purchase the property, he will have some amount of control over the the commercial activities of Coventry City and thus would give him an upper hand and increase his chances of purchasing the Championship club at a knockdown price. Last Tuesday, the CBS Arena owners tendered an application to enter into administration. The Arena is also responsible for hosting Premiership Rugby club Wasps and according to the owners, in the statement they released, they stated that people should expect administration orders to be made in the coming few weeks.
According to a spokesperson for Arena Coventry Limited, not just the company, but also the proposed administrators from FRP Advisory have been working to fadt-track the entire sales process to sell out the business and assets of the companies. The spokesperson also added that they have identified a preferred bidder for the sales.
Mike Ashley sold Newcastle United to a consortium backed by Saudi Arabia in October last year after 14 years of mixed experiences. He was in the running to buy Derby County in the summer but David Clowes ended up doing that.